Create a Webinar app for your Online Events
Bring your Attendees Together during your Online Event with our Webinar App for mobile and desktop
Wow your attendees with networking features like Real-Time Chat, Personalized Profiles, and Interactive Forums. Start building for free and experience increased attendee engagement.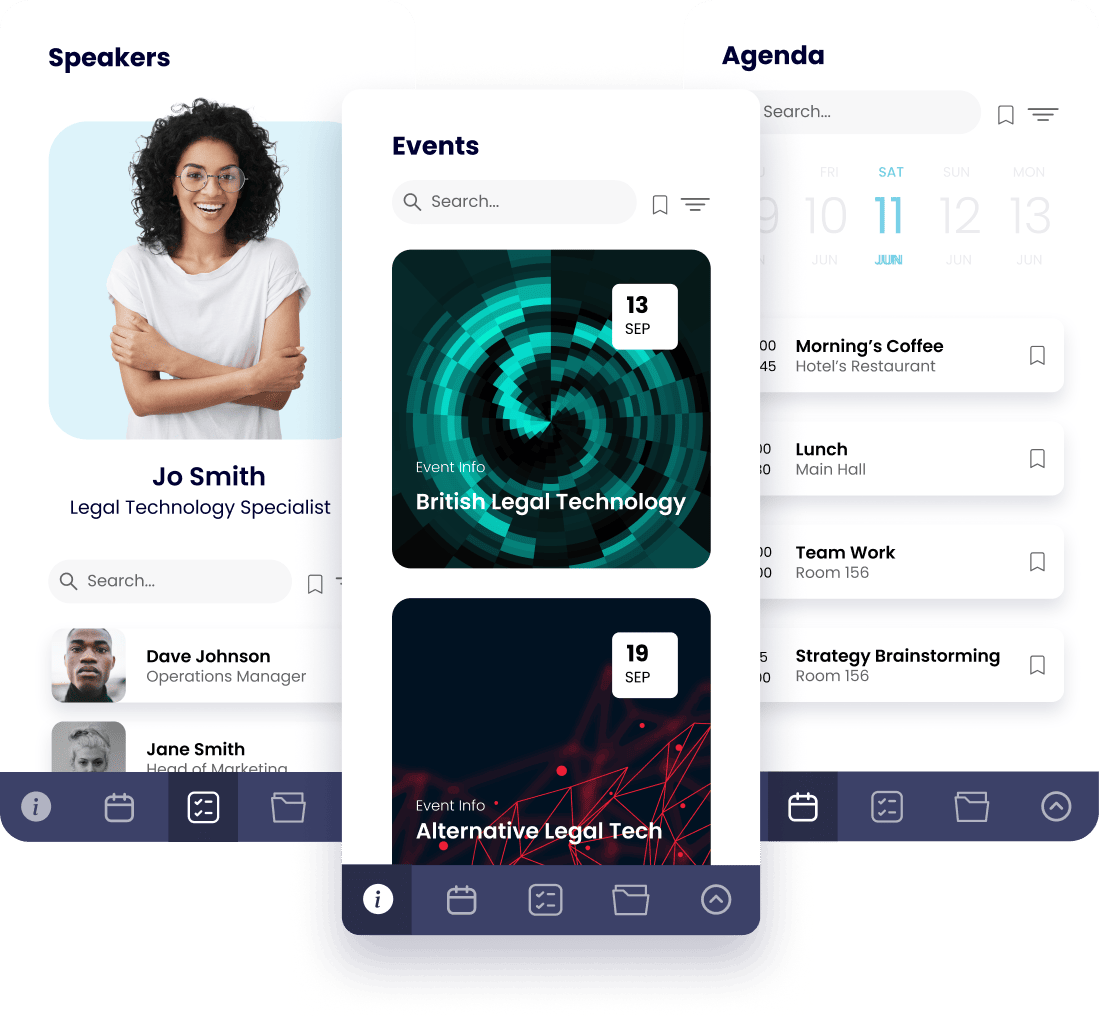 TRUSTED BY ORGANIZATIONS AROUND THE WORLD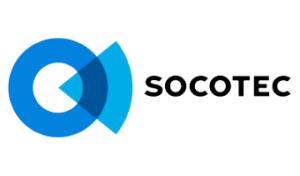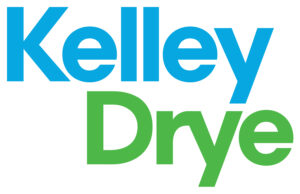 Easily build a Webinar App with Fliplet
Take your online events to new heights with our robust webinar app. Designed to optimize engagement and streamline webinar management, our app is the perfect companion for your online events. Our webinar software equips you with the tools you need to host successful webinars, whether you're planning an online workshop, a virtual panel discussion, or a corporate training session. Experience the convenience of a webinar tool that offers features such as real-time chat, interactive Q&A, live polls, and analytics. With our webinar app, you'll have all you need for a seamless, engaging webinar experience right at your fingertips.
The digital solutions for all your event needs
Ready made, customizable mobile app
You can manage your event through our ready-to-go app, and you can add screens and features to customize your app according to your needs.
Easier communication with attendees
Forget about brochures. Get the agenda and files on mobile, and keep attendees updated through push notifications.
Attendee engagement and networking
Our discussions, awards, and gamification features ensure attendee engagement and networking throughout the event.
Manage unlimited events
There is no limit on the number of events that you can create and manage through the app, and there are no hidden costs when doing that.
The key features you need.
Built in hours, not weeks.
Attendee features
Agenda and schedule
Customize your agenda screen, and provide your attendees with the ability to search, bookmark and filter the event sessions.
Floor plan
Give your attendees an interactive floor plan that shows the locations of stages, booths, registration areas, restrooms, food and drink station and other amenities that you need.
Directory of speakers & attendees
Allow speakers and attendees to network through your app by connecting them to one another and providing them with a list of attendees and speaker's contact information.
Facilitate meetings
Attendees can conveniently and easily request meetings with exhibitors from their mobile app.
Attendee engagement
Chat
Encourage networking by driving communication and interaction through live chat during the event.
Discussions
Build a community with open discussions to engage your attendees throughout the event.
Gamification
Keep your attendees engaged throughout your event by awarding those that contribute the most. 
Polls, surveys & questions
Improve attendee engagement, gather comprehensive and valuable feedback, help with decision making and measure your events success.
Virtual attendee features
Digital reception
Have the agenda, event information, discussions, and exhibitors in one place.
Session info
The interactive session screens provides attendees with everything they need to follow a session such as materials, directories, polls and more.
Event management
Notifications
Improve the event experience by keeping attendees informed and engaged by sending out push, email and SMS notifications.
Multiple events
Promote and display all your events in one place. You can add as many events as you want and attendees can view and filter through the list.
Check in & check out
Track and monitor attendance and gain valuable data about attendees' engagement.
Reports & analytics
Gain valuable insights for your event, understand the success of your event, and make informed decisions to improve on your future events.
Customize to your needs
Brand your app
Make the app your own by quickly and easily customizing the app to fit with your brand's logo, colours, fonts, and style. 
Customize with drag and drop
With our pre-built templates you have the ability to customize and configure your app to have all the functionality you require, without the need for any code
Upload your content
Upload your content before and during and event and share it easily and instantly with attendees.
Use on any device
Create one app that works on mobile, tablet, and desktop. Fliplet apps are compatible across Apple and Android devices.
Additional Fliplet Features
Demo:
Discover how to create a Webinar App tailored to your needs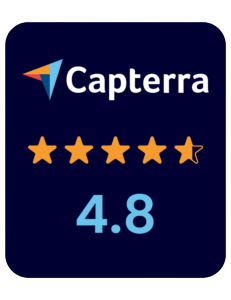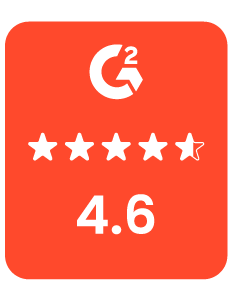 Support and Security you can trust
Fliplet offers a range of support options and features to support our customers:

Live chat, Email & Community
Get your questions answered quickly anytime from Fliplet or other users.

Support and developer documentation
Includes videos and powerful search to quickly find answers

Security is a core focus
ISO 27001 certified with extensive security features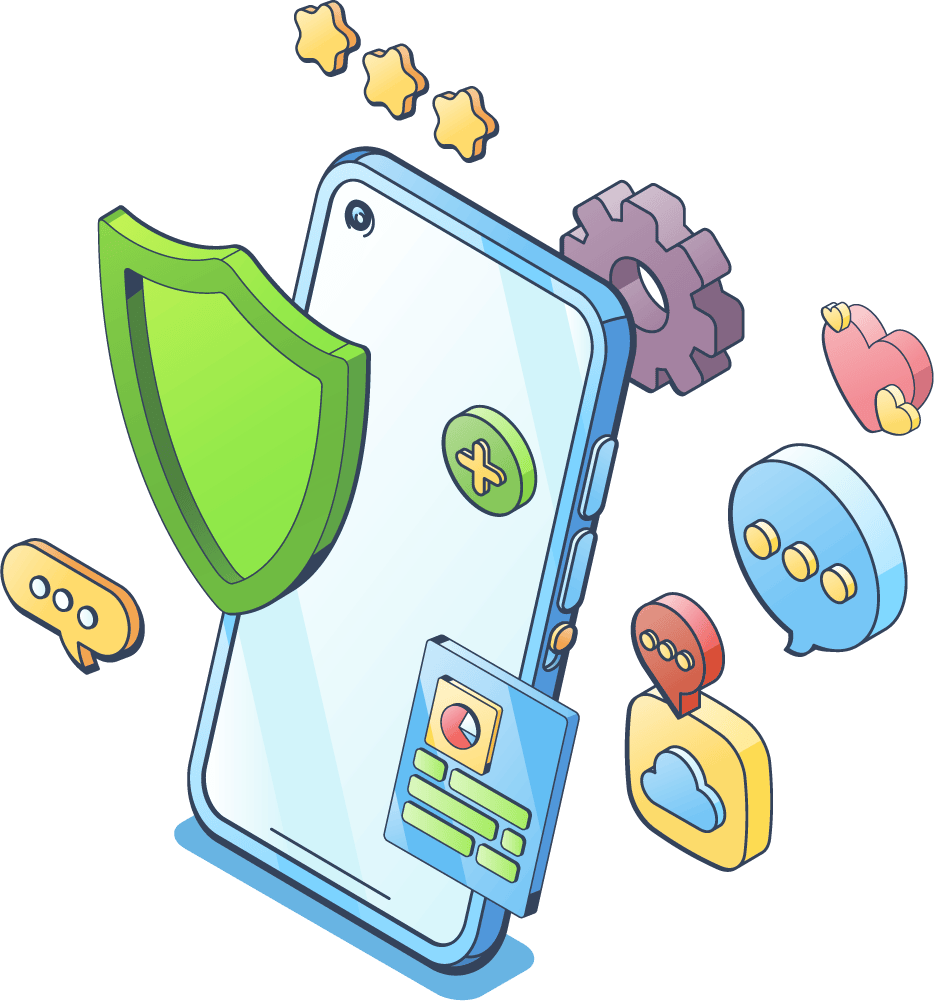 Is a webinar app free?
The cost of a webinar app can vary greatly. Some providers may offer a basic version of their software for free, but these often come with limitations such as a cap on the number of attendees or reduced feature access. Fliplet, for instance, offers scalable plans to suit a range of needs, from smaller organizations to large corporations. It's essential to review what each plan offers and choose the one that best fits your needs.
What is the best platform for webinars?
The "best" platform for webinars can depend largely on your specific needs and goals. When evaluating platforms, consider factors such as ease of use, reliability, feature set (including tools for attendee interaction, analytics, and customization options), customer support, and pricing. Fliplet, for instance, is highly rated for its user-friendly interface, robust features, and excellent customer support. Be sure to choose a platform that supports your target audience size and offers the features that are most important to you.
How to host a webinar with an app?
Hosting a webinar with an app is straightforward. Once you've chosen a robust webinar app, like ours, you'll need to set up the webinar by entering details like the title, description, date, and time. Next, customize your webinar with features such as real-time chat, interactive Q&A, and live polls to enhance audience engagement. On the day of the webinar, use the app to present your content, interact with attendees, and track engagement metrics. After the webinar, you can use the app's analytics tools to evaluate the webinar's success and identify areas for improvement.
What are the features of a good webinar tool?
A good webinar tool should offer features that streamline the management of your webinar and enhance audience engagement. These could include real-time chat for instant communication, interactive Q&A to address audience queries, live polls to engage your audience, and analytics tools to monitor your webinar's performance and gain insights.
How do you create an engaging webinar?
Creating an engaging webinar involves a combination of compelling content and interactive elements. Use a robust webinar app to add features such as real-time chat, interactive Q&A, and live polls. These features keep your audience engaged and make your webinar more interactive. Additionally, ensure your content is relevant and interesting, and present it in an engaging manner to keep your audience's attention throughout the webinar.
What is the best webinar software?
The best webinar software is one that offers robust functionality, an intuitive design, and customizable features. It should also provide tools for audience engagement, like real-time chat, interactive Q&A, and live polls. Most importantly, the best webinar software will fit your specific needs, whether you're hosting small webinars or large online conferences.
Level up with free resources
Interested in building an app without coding?
Speak with a Product Expert