Empowering Automation with Fliplet's Zapier Integration
Connect your Fliplet apps with a variety of popular apps for unparalleled automation and time-saving processes, all without a single line of code. From streamlining workflows to enriching user experiences, this integration unlocks endless possibilities for your apps.

TRUSTED BY ORGANIZATIONS AROUND THE WORLD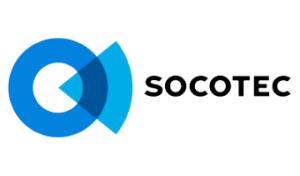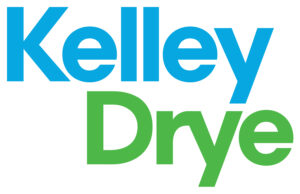 Discover a new horizon of functionality and interoperability with the Fliplet's Zapier integration. Zapier is a powerful automation platform, serves as a bridge connecting various applications and services. Some remarkable features include:
With Zapier, integrate your app with other popular applications effortlessly, bypassing complex coding or development requirements.


Automate repetitive tasks, thereby saving time and reducing manual errors, which translates to increased productivity.
Real-time Triggers and Actions
Respond to events in real-time, enabling instant notifications and specific action triggers.


Achieve synchronized data across platforms, providing users with a seamless data experience.
Integrating Fliplet and Zapier is a seamless process involving "Zaps" – automated workflows set up within Zapier. Here's an easy-to-follow guide to help you connect Fliplet and Zapier.
The Fliplet's Zapier integration enhances your apps by enabling automated workflows and data exchanges. Potential use-cases include:
Automated Data Sync
Synchronize data between your Fliplet app and other applications.
Automated Content Updates
Keep your app's content fresh and updated.
Task Management & Collaboration
Connect with task management tools for automatic task creation.
Automated File Management
Sync file uploads with cloud storage services.
Calendar Synchronization
Keep your Outlook calendar in sync with your Fliplet apps.
Event Management & Registration
 Manage event registrations and attendee information efficiently.
Troubleshooting and Support
Ready to automate your tasks with ease? 
Transform your app's capabilities 
Integrate Fliplet with Zapier for seamless data exchange and automated workflows. With no coding required, scale your app as it grows, providing users with a smooth and efficient experience.

Take your app to the next level. Begin your Fliplet and Zapier integration journey now.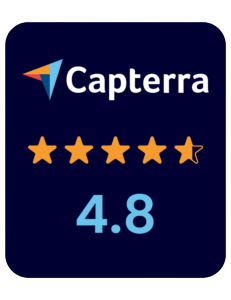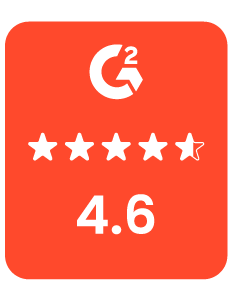 Creating your app has never been easier.