Litera Foundation on Mobile: Seamless Data at Your Fingertips 
Fliplet has successfully integrated with Litera Foundation, allowing you to empower your attorneys with easy access to crucial Foundation data right on their mobile devices. Now, they can effortlessly retrieve information on matters, clients, attorneys and staff, all at their fingertips. And not only that, Fliplet apps also have the capability to capture matter narratives and related parties.

TRUSTED BY ORGANIZATIONS AROUND THE WORLD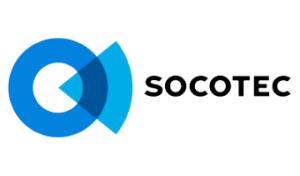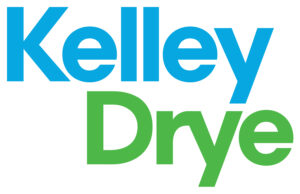 Accessible on all devices
Mobile, tablet, or desktop view with a native app and web app support.
Search and filter contacts
All filters can be customized to suit your data.
Customizable dashboards
Receive tailored data from Foundation and present it right within your app.
Access anywhere
Enjoy offline access to critical information wherever you are within your app.
Data capture
Capture data and submit it to Foundation or have it wait in a moderation queue before it is sent to Foundation.
Bi-directional syncing of data
Data can be continuously updated or retrieved on demand from Foundation ensuring your data is always up to date.
How can you use the Litera Foundation Integration?
Explore the transformative impact of integrating Litera Foundation with Fliplet through various real-world scenarios.

Information on attorney & Staff

Display complete records

Time by industry

Number of matters

Matter tracking 

Timekeepers & hours 

Submit matter narratives

Receive reminders and notification 

Search

Filter

Bookmark

Total billed hours 

Total hours 

Related matters & staff 

Search

Filter

Bookmark
The benefits to you and your organization
Experience the transformation in accessing people, client, matter, and other Foundation data through a secure and fast mobile & web app. Here's what's in store for you:
Optimized access
Rapidly review Foundation data on mobile and web platforms.
Efficient data capture
Utilize optimized & customized apps for concise data collection.
Tailor-made solutions
Customize any data from Foundation or external sources, controlling what's retrieved and how it's displayed.
Are you ready to leverage the Litera Foundation integration with Fliplet? Enhance access to your firm's critical data and boost fee earner efficiency like never before.
Contact Fliplet to discuss your integration and what's required. The integration takes only a few minutes with the right Foundation details. Once the integration is working it can be rapidly customized to suit your Foundation configuration and the features you'd like included in your Fliplet app. Our integration supports cloud and on-premise Foundation deployments.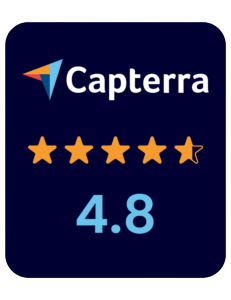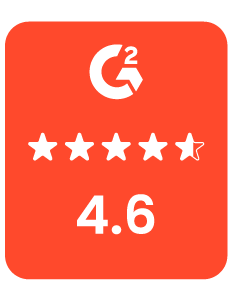 Creating your app has never been easier.