Streamline Workflows with Microsoft Connectors
Integrate Microsoft and Office 365 with Fliplet apps using Power Automate and Azure Logic Apps. The Microsoft custom connector enables seamless connections and data flow between your Microsoft products and Fliplet apps facilitating smooth communication between them. You can now connect apps, data, and devices in the cloud with ease.

TRUSTED BY ORGANIZATIONS AROUND THE WORLD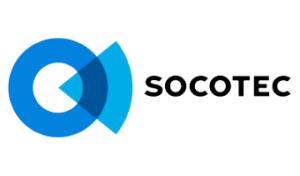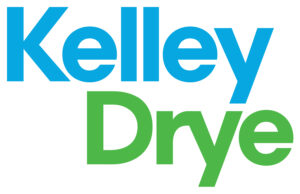 The custom connector can connect to the following:
Connect with this automation tool for both cloud and desktop-based tasks.
Base your flows on specific triggers and actions.
Experience the versatility of supporting local desktop actions while eliminating web API-based ones.


Builds backend and server automated workflows

Works across various types of infrastructure (cloud, legacy, on-premises)

Available on the Azure cloud with cross-functionality with Power Automate
Access the in-depth guide to set up the Microsoft Custom Connector and achieve seamless integration with your Fliplet apps. 
Connector will give you the ability to:
XML Data Transfer
Read from an XML file and copy data to our data sources.
JSON Data Migration
Read from a JSON file and copy data to our data sources.
Excel Synchronization
Read from an Excel file and copy data to our data sources, and vice versa.
SharePoint Integration
Read from a SharePoint list and copy data to our data sources, and vice versa.
Troubleshooting and Support
Using the parse JSON with the data source entries to create a schema can generate an error for required fields. Just delete the required fields.

All JSONs returned by these operations need to be parsed, any flow should run first to get the JSON and then copy it into "Parse JSON" to parse the schema.

Writing to a data source should always follow the JSON structure specified in the connector as an example.

Discover how to integrate your Fliplet apps with Microsoft by exploring our connector guidance.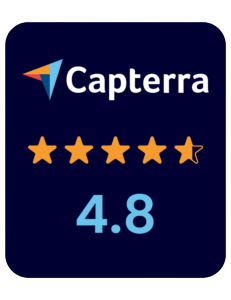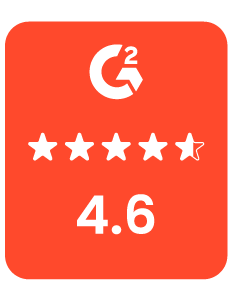 Creating your app has never been easier.