Three Hurdles You Need to Overcome for Your Enterprise Innovation Program
A survey of 217 enterprise organizations found that a staggering 23% of innovation programs fail. To avoid your innovation program meeting this fate you need to act now. In this article, we'll explain what you need to do.
Many businesses don't provide innovation managers with what they need to succeed. A lack of resources, ballooning budgets, and internal resistance from management soon take their toll and the innovation program fails.
So how can innovation managers create an environment where innovation flourishes? How can they make use of minimal resources and support?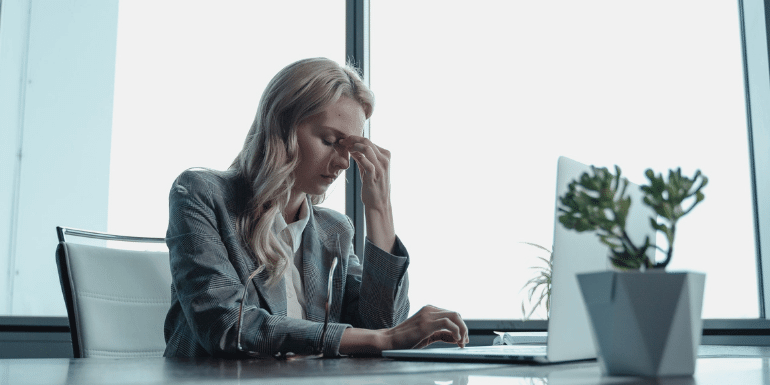 Fliplet provides a platform that allows businesses to create their own apps quickly and with no coding experience. We do this by providing pre-built app templates that our clients tailor to their needs.
This means you can prototype and test new software and tools in hours, without the need for expensive developers. This makes the process of innovation fast, agile, and low cost.
Let's look at some examples of how we've helped enterprises to innovate.
Examples of successful innovation programs
Socotec UK Innovation Program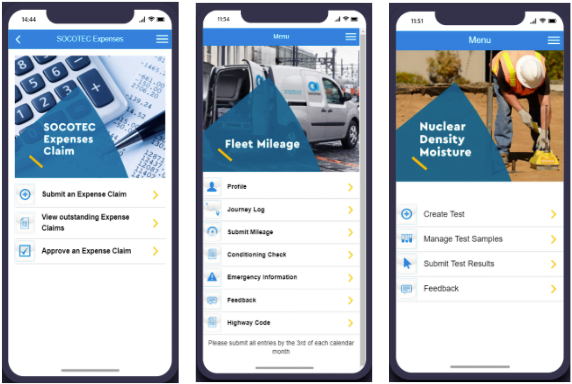 Socotec UK is an environmental and engineering consultancy that employees over 1,600 staff. The company wanted to digitize its services and internal processes to reduce administration and improve IT engagement. It had four developers working on a backlog of apps and costs were high. This was causing frustration within the business and some departments started buying their own solutions.
Socotec worked closely with Fliplet over two months to rapidly deliver five new mobile apps. After this, Socotec continued quickly developing new apps, using our low-code templates to create 19 apps in the first year for functions across the business.
Here's how Fliplet benefited this innovation program:
Apps are now built eight times faster, in just four weeks
One app reduced the business's printing costs by £48,000 in one year
Another app cut costs by $60,000 annually
No more mobile app designers – instead, the client produced app design guidelines and standardized the app user interface
Reduced authentication points using single sign-on (SSO), which improved the user experience and increased app use
Empowered departments to maintain their own apps
Reduced the need for developers by empowering non-technical staff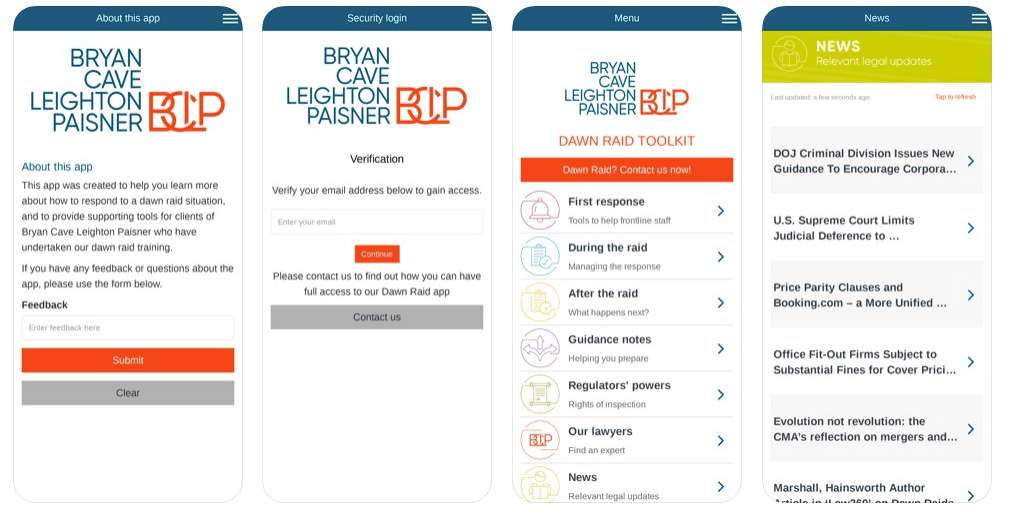 Law firm Bryan Cave Leighton Paisner (BCLP) helps clients identify and manage legal and regulatory risks. They used Fliplet to create the First Response App to help clients prepare for surprise inspections. The app improved BCLP's client offering, increased interactions between clients and BCLP's inspection response team, allowed their clients to update information easily and provided guidelines and critical contact information. The app also differentiated its training offering and surprise inspection support.
Here's how Fliplet benefited this innovation program:
Staff are more prepared for inspections as vital guidance and tools are quickly accessible
Guidance is automatically updated, saving audit managers time
Improved the company's inspection proposition to clients
Increased interaction between clients and BCLP's inspection response team
Saved time by making it easy to update and improve information, guidelines and key contact details
The app differentiates the company's training offering and inspection support
Why do innovation programs fail?
1. Lack of a Platform to Generate Ideas
Many innovation programs use slow, unstructured, and manual processes to collect ideas from employees. In response, we created the innovation management solution. This provides an easy way for employees to suggest new solutions to help them in their everyday work.
2. Lack of Support and Resources
Coming up with ideas is one thing. But creating them normally requires skilled developers or draws resources from busy IT teams. Fliplet is a no-code solution, meaning that anyone can prototype, test, and launch complete solutions without any coding knowledge.
3. Lack of Success Metrics
Even when innovation programs result in successful tools, it can be challenging to measure and prove their ROI. This is a particular issue when getting buy-in from management. They will usually want proven results from previous solutions before approving the next one. Fliplet provides app analytics so you can prove metrics like user engagement. You can also produce clear, easy-to-read reports for your board.
Want To Transform Your Innovation Programs?
Find out how you can make your innovation program successful by watching our webinar.
We are speaking to Professor Curt Carlson, an author and the CEO of Practice of Innovation. He will provide five tips to accelerate your organization's innovation.
Five impactful tips to accelerate your enterprise's innovation program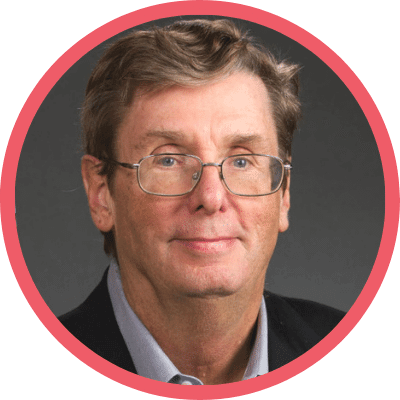 Curt Carlson
Founder and CEO @
Practice for Innovation