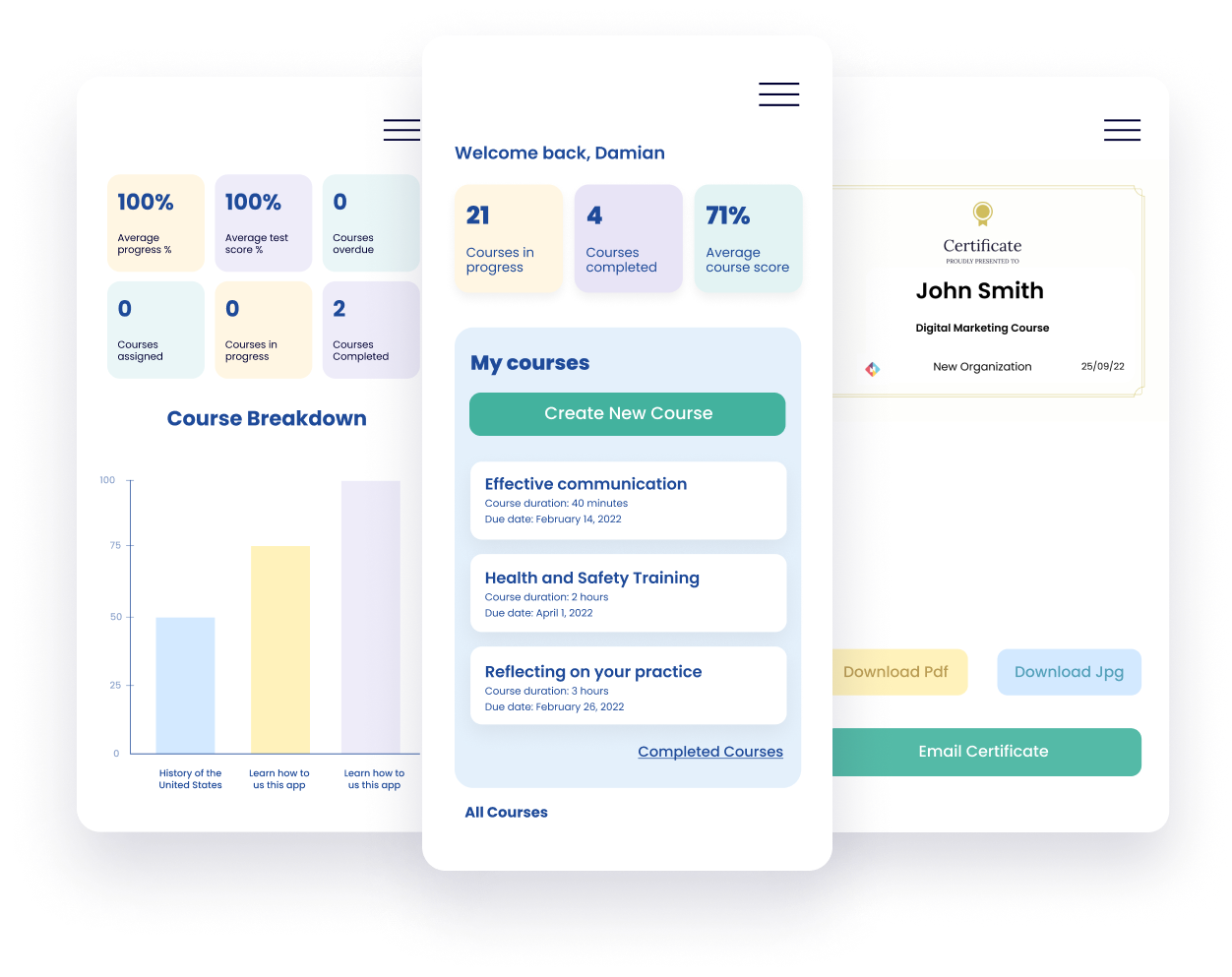 Create your Learning App.
No coding required.
Build a learning app with your branding, your content, and market- leading features. Publish it on the web, and on public, or enterprise app stores with just a click.
*No credit card required.
Check our Learning Solution features through the interactive demo below.
TRUSTED BY ORGANIZATIONS AROUND THE WORLD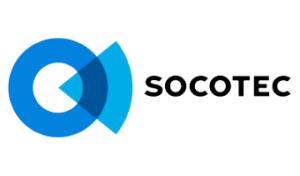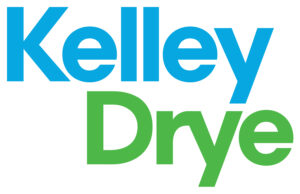 Why does Learning have to be limited?
Training materials and emails don't work anymore

Content must be where people are. Nowadays, people spend 4 hours daily on their smartphones, 90% of that time in apps.
Having an app translates to better engagement and easier learning.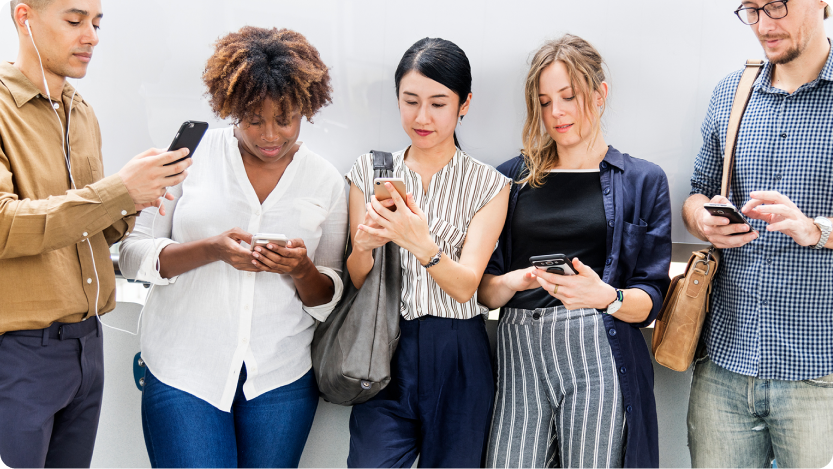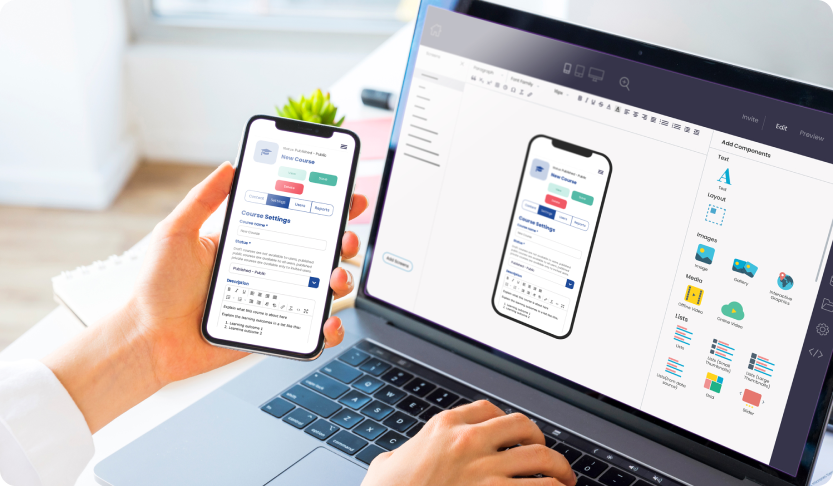 Take control over your features
Other ready-to-go solutions in the market often limit your learning app with no means of customization or additional features.
Fliplet sets you free, allowing you to customize and add unlimited features for a better learning experience.
Learn more about Fliplet Platform
We enable you to own everything about your course
Create a learning app that will enable you to manage your course, your way. From creating the course to awarding the certification, you'll own the whole process.
Give on-the-go access to your training material
With our mobile app, your trainees will have all your learning materials available at all times on their device.
Q: Can app users access learning materials even when they're offline?
A: Yes, app users can access the courses, lessons, and document library even without an internet connection.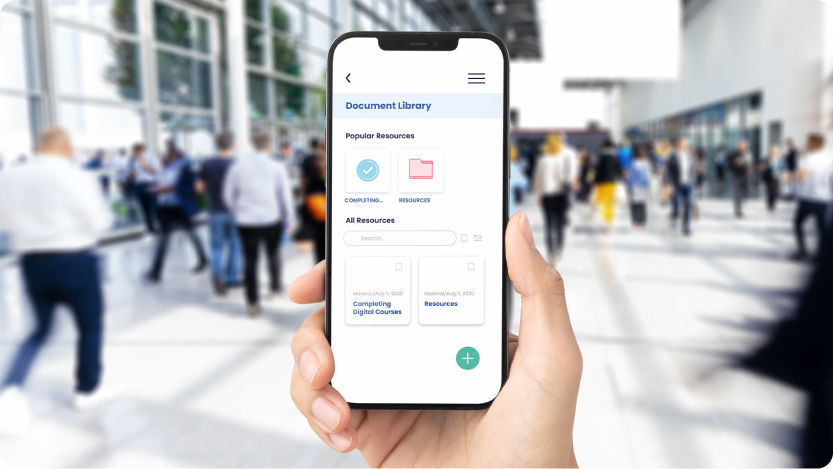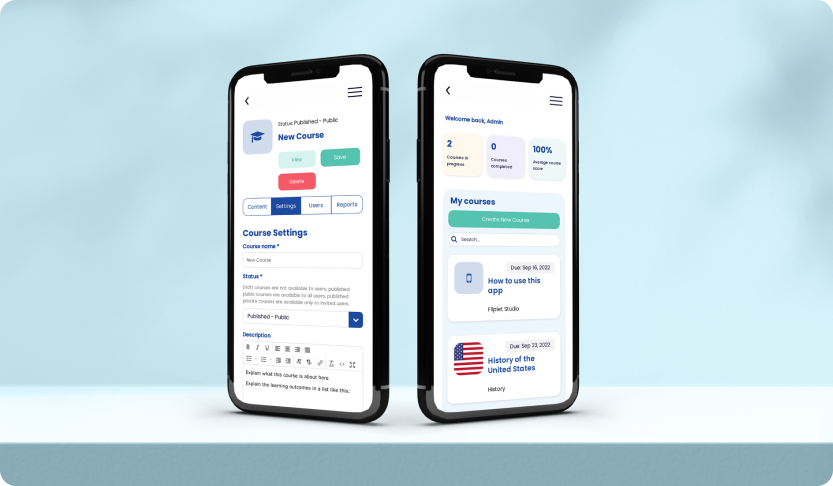 Deliver structured courses and lessons without having to use complicated software.
Fliplet allows you to create a stunning web and mobile app for your course in minutes without using any code.
Q: Can I create my courses and lessons directly from the app?
A: Yes, you can add text and media content to easily create your structured course from your app admin mode.
Engagement features to keep your trainees learning
We help you deliver the best learning experience in the market.
Quizzes, assessments, and surveys ensure world-class engagement, while certificates award trainees for their achievements.
Q: Can I add other engagement features if I want?
A: Of course. You can use any of our ready-to-go screens or customize and add your own code if you might need to.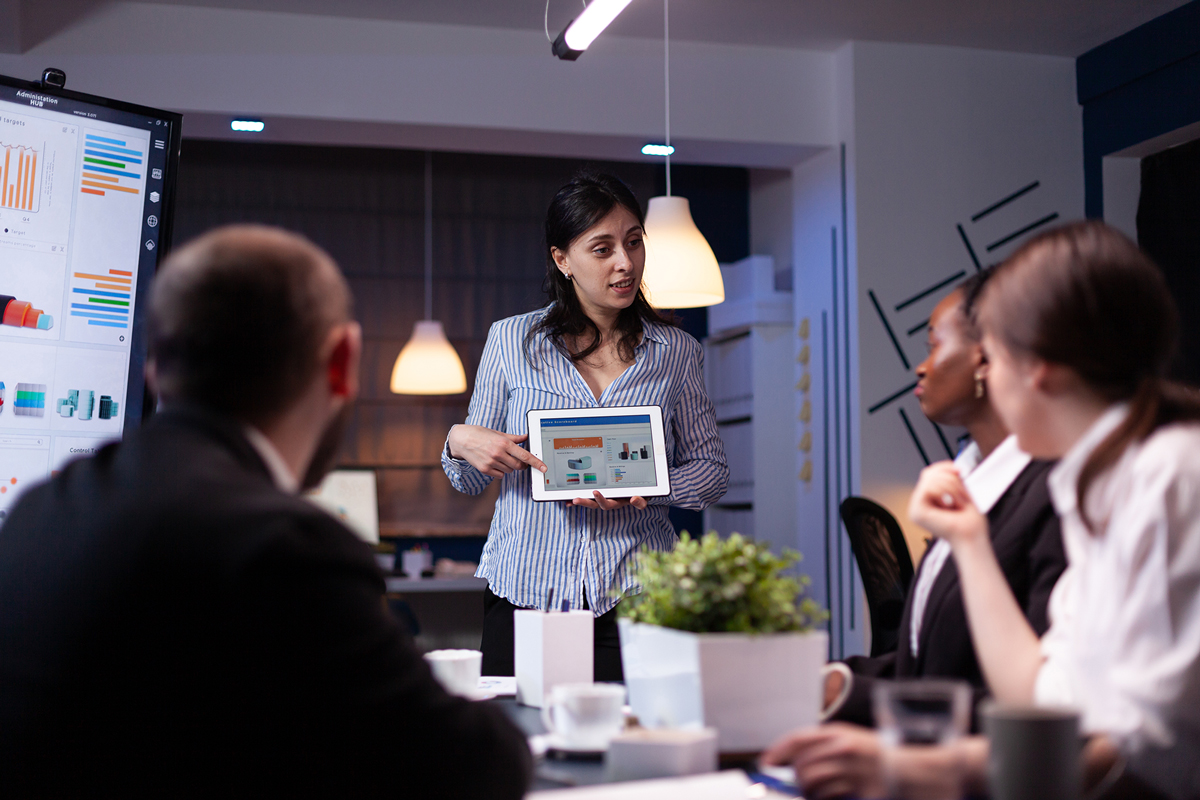 People that use our solution get results


Case Study
Gateley Legal: Academy for Housebuilders App
Managing the Academy for Housebuilders via an easy-to-use app.
Read more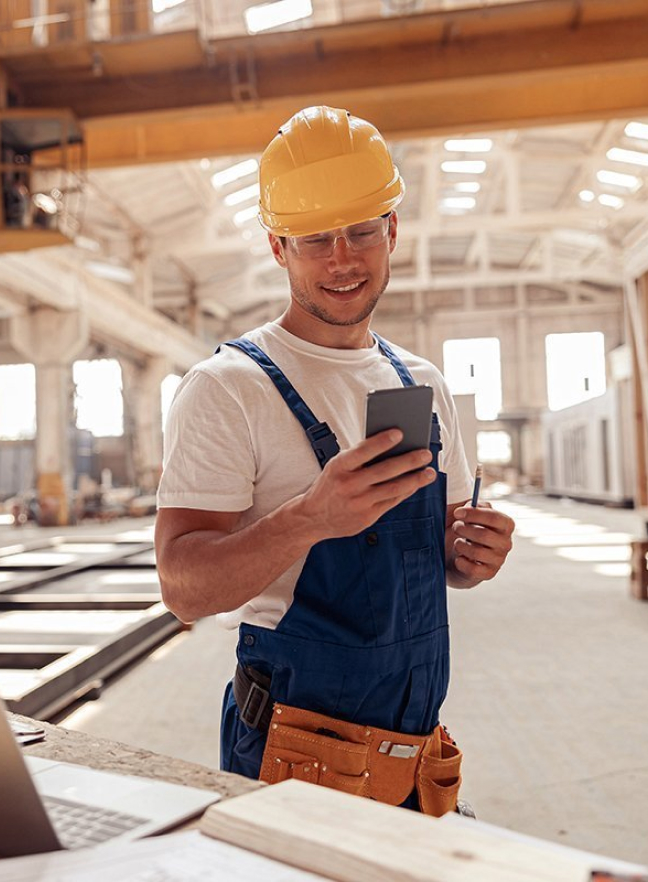 White Paper
Training App
Improve organizational productivity, qualifications and retention.
Read more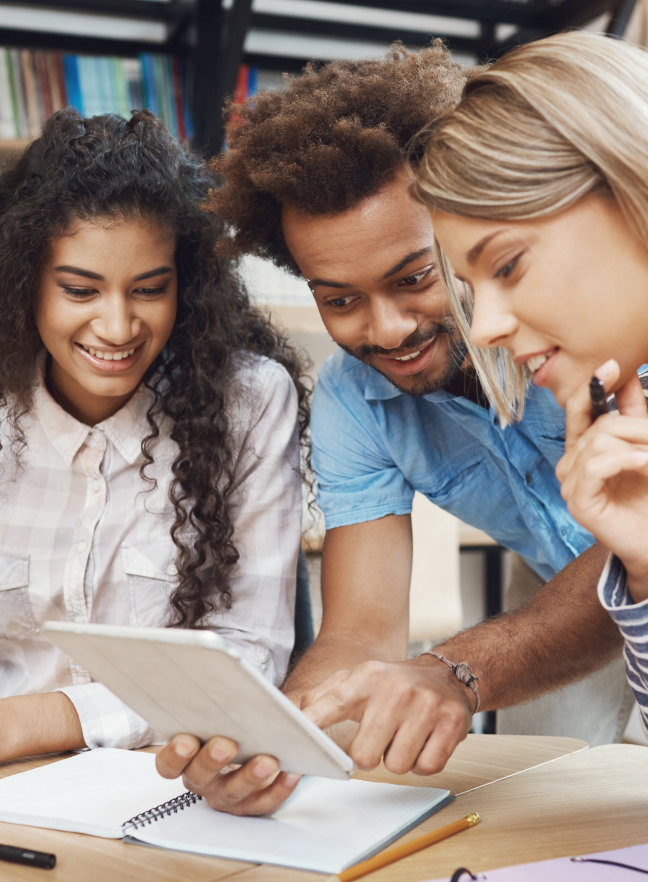 This is why people love Fliplet
"The Fliplet application development platform has mostly been used for creating event/ training apps to support individual and group learning objectives, with all the app creation done by people outside of the IT organisation."
Andrew, Senior Enterprise Architect
"The Fliplet studio is extremely intuitive and makes it very easy to build very sophisticated apps. The components for building apps are constantly improving and evolving. An additional analytics feature that has been recently added makes tracking usage of the app very easy - we no longer need to use Google analytics."
Ken, Manager
"The software is easy to use and navigate. The support provided by the Fliplet team is extremely helpful, and they are always on hand to provide support where needed. From someone with no technical background in apps/programming, I find this software straightforward. Where I do encounter problems, the team quickly assist me."
Lily, Trainee Consultant
"Fliplet provides brilliant account management. I am new to the world of app building, and the team has been brilliant in showing me the ropes. The Fliplet studio is a great platform that is really easy to use with drag and drop. They are ever-evolving and implementing new features. Fliplet has a handy help area. "
Emma, Digital Marketing Assistant
"Our business wanted to develop a suite of apps to help match competitors in the space and Fliplet has helped us to achieve this in a simple and straightforward way."
John, Business Manager
"The benefits are vast and apps are always so much more exciting and engaging than typical platforms. Fliplet means we are able to push content out quickly to adapt and react to anything we need to as a business."
Grace, Innovation Engagement Advisor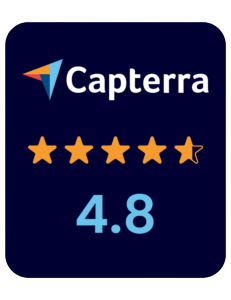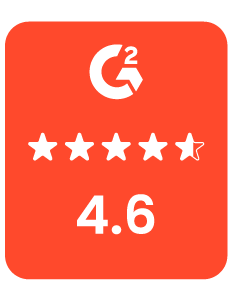 Leaders reported a 55% improvement in their business after embracing mobile learning. Are you taking advantage?
There is enough data to support the need for a learning app, for your individual courses or for your organization needs. A lot of organizations understand this and are already using mobile learning to improve their business. Are you?
With Fliplet, you will additionally receive:
Guidance and quick responses with our Awarded Customer Support
Stay up to date with the latest trends through our regular updates
Keep your training data safe via our enterprise-grade security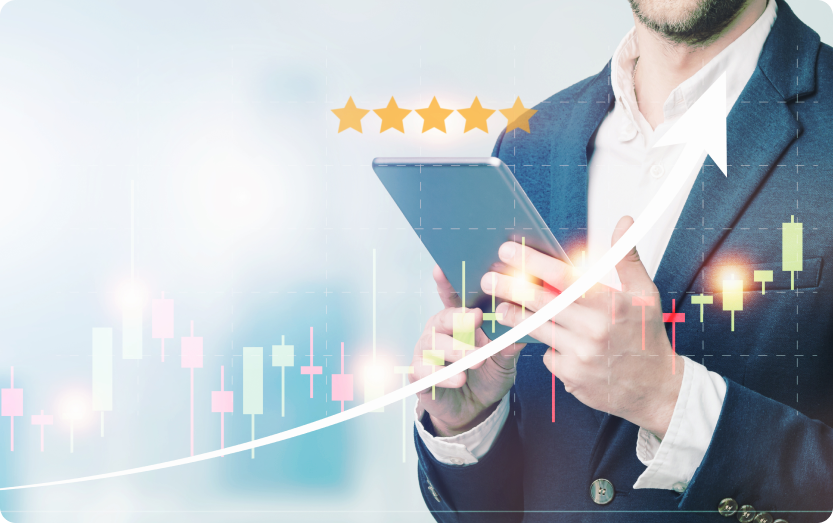 Everybody can build a Learning app.
Yes, even you. You can try it yourself – just sign up to Fliplet Studio, choose the Event Solution template, and start creating your app. We will provide you with guidance through our Fliplet Community and video tutorials.
Interested in building an app without coding?
Speak with a Product Expert