Workload Management App: Transform your Team's Productivity 
Explore the Best Apps for Streamlined Workload Management
The features within our Directory solution offer tracking of workforce availability, facilitates informed decision-making, and optimizes resource allocation, promoting a culture of responsibility and autonomy. 

TRUSTED BY ORGANIZATIONS AROUND THE WORLD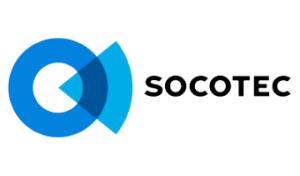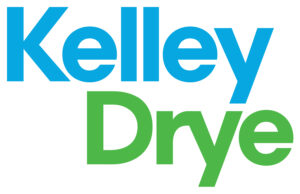 Easily build a Workload Management App with Fliplet
Easily build your custom Workload Management App with Fliplet, an intuitive app-building platform designed for efficiency and simplicity. With Fliplet, you gain the flexibility to create a workload management solution tailored to your business needs, without the complexities of traditional app development. This platform empowers you to craft a user-friendly app that centralizes task management, resource allocation, and team collaboration. Whether you're streamlining project workflows or enhancing team productivity, Fliplet's drag-and-drop interface and customizable templates make app development accessible to everyone. Experience the power of a bespoke Workload Management App that aligns perfectly with your operational goals, all created effortlessly with Fliplet
The key features you need.
Built in hours, not weeks.
Personal Work List Overview
Gain full control over your tasks and work opportunities. Receive notifications for new or accepted work opportunities, and effortlessly update the status of your ongoing tasks. This feature gives users the control and efficiency they need to excel in their role.
Discover Work Opportunities
Never miss out on new work opportunities and explore and apply for open work opportunities directly within the app. Once accepted by a manager, the opportunity will automatically be added to your workload, along with a timely notification. 


Set your work location once and eliminate the need for weekly updates. Choose from status options like 'Not Working,' 'Home,' or 'In Office' to keep your team informed. This helps maintains clear communication within your team.
Manage your workweek and enhance team communication by setting your daily working status and indicating your capacity as a percentage. This approach provides managers and teammates with a clear gauge of your availability for additional tasks. 
Manage Work Opportunities
Managers have the ability to create or modify work opportunities, offering unparalleled flexibility in workforce planning. Choose to directly assign tasks to specific individuals or open them up for applications, depending on project needs and team dynamics.
Track Created 

Opportunities
Managers can maintain complete oversight of the work opportunities. As situations change, managers are equipped to easily adjust assignees, ensuring that the most fitting talent is always aligned with the appropriate tasks. This real-time adaptability maximizes team performance and project outcomes.


Detailed Capacity Reports 
Manage teams more efficiently by accessing weekly capacity reports for a better understanding of employee availability and capacity. Save the most useful reports with applied filters for easy future reference. This feature streamlines decision-making and reduces repetitive tasks, freeing you up to focus on what matters most.
Showcase your skills and experiences to better match with available work opportunities and make yourself a more visible asset within the organization. Managers can make more informed decisions about project assignments, ensuring that the right people are matched with the right opportunities. This optimizes both individual career growth and organizational efficiency.


Managers can gain perspective on the team's work status and capacity. This insight empowers managers to allocate tasks and projects, streamlining workflow and boosting productivity. By leveraging this data-driven approach, managers can make more informed decisions that contribute to both short-term goals and long-term organizational growth.
Increase transparency and efficiency with effective Resource Management Software features
Fliplet's Capacity Management features are a powerful tool that enables teams of different sizes across all departments to streamline their work and maximize productivity.
Team optimization and collaboration  
Team Leads can ensure that tasks are allocated based on a team member's skills and current workload, promoting an effective and balanced work environment.
Task Management 
Efficiently allocate and monitor tasks across your workforce. Adapt to changes in real time and ensure that key milestones are met without overburdening any team member.
Role Allocation 
Allocate resources more efficiently by using data on workforce capacity and skill sets, thus improving productivity and reducing overhead costs.
Employee Engagement
Managers can identify who may be underutilized or overwhelmed, thus increasing engagement. Notifications enable swift adjustments to workload imbalances.
Employee onboarding
Streamline the integration of new hires by understanding the existing team's capacity and the new roles that need to be filled.
Client Services
Enhance client relationships by effectively managing the tasks associated with each client, ensuring timely delivery and quality service.
Remote Work Management
Track remote work and balance the capacity of remote and in-office workers, ensuring that everyone is equally productive.

Discover all the features in our Directory Solution
Fliplet's Directory Solution offers a suite of features designed to enhance productivity and communication within organizations. Some of the key features include:
Rich profile information 
Office facilities
Org charts
Committees, departments and groups
Digital business cards
Additional Fliplet Features
Find out more about our Workload Management App features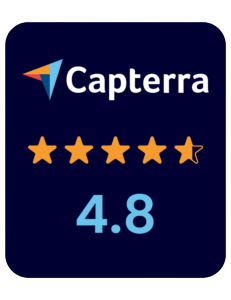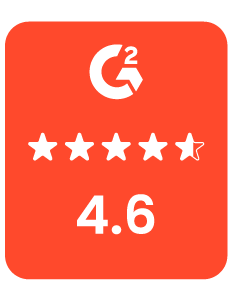 Support and Security you can trust
Fliplet offers a range of support options and features to support our customers:

Live chat, Email & Community
Get your questions answered quickly anytime from Fliplet or other users.

Support and developer documentation
Includes videos and powerful search to quickly find answers

Security is a core focus
ISO 27001 certified with extensive security features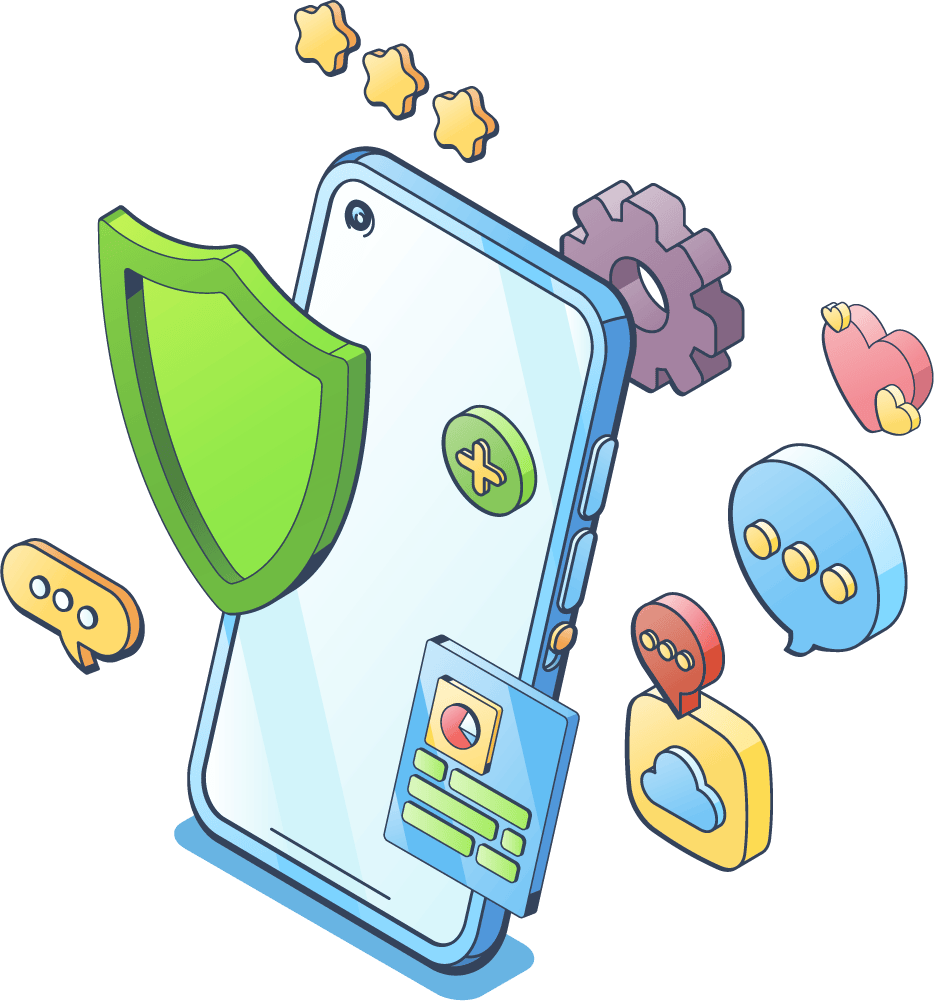 What is Workload Management?
Workload management is the strategic process of efficiently distributing tasks and responsibilities among team members. It involves assessing individual capacities, setting realistic deadlines, and monitoring progress to ensure a balanced workload. By prioritizing workload management, businesses can boost productivity, enhance employee satisfaction, and achieve organizational goals more effectively.
Top Features Of Workload Management App
Our Workload Management App comes packed with essential features like real-time task tracking, customizable dashboards, and workload distribution. These features not only streamline project management but also provide valuable insights into team performance and workload trends, enabling managers to make informed decisions and adapt strategies for maximum efficiency.
Benefits From Workload Management App
Experience transformative benefits with our Workload Management App. From enhanced team collaboration and improved time management to reduced stress and increased productivity, our app offers a comprehensive solution to manage workloads effectively. It's an essential tool for businesses looking to optimize operations and achieve sustainable growth.
How to Choose Workload Management Tools?
Choosing the right workload management tools involves understanding your team's specific needs and challenges. Look for features like user-friendly interfaces, integration capabilities, and scalability. Assess the tool's ability to provide detailed analytics and customization options to align with your team's workflow. A well-chosen tool can be a game-changer in enhancing team efficiency.
How does a workload management app improve team collaboration?
By providing a centralized platform for task tracking and communication, it enhances transparency and coordination among team members.
Can workload management tools be integrated with other software?
Yes, many workload management tools offer integration capabilities with popular software like email, calendar, and CRM systems for a seamless workflow.
What kind of analytics do workload management apps provide?
They typically offer analytics on team performance, workload distribution, and task completion rates, aiding in informed decision-making.
Are workload management tools suitable for remote teams?
Absolutely, workload management tools are ideal for remote teams as they offer features like cloud accessibility and real-time updates, keeping everyone connected regardless of location.
What is the best way to manage workload?
The best way to manage workload effectively is by using a combination of strategic planning, prioritization of tasks, and leveraging digital tools like workload management apps. These apps help in organizing tasks, setting deadlines, and monitoring progress, ensuring a balanced distribution of work among team members.
What is a workload application?
Applications like workload management or project management apps are widely used to ease workload. These apps offer features like task assignment, progress tracking, and resource allocation, helping teams to manage their work more efficiently and reduce the risk of burnout.
Level up with free resources
Interested in building an app without coding?
Speak with a Product Expert