The Best No Code/Low Code Development Platforms
It takes years to become proficient at coding and even then, the technologies involved are constantly changing.
Being able to build effective digital tools without strong coding knowledge used to seem like a far-fetched idea, but not anymore.
The dependency on developers to build mobile apps and the costs that come with that have been significantly reduced thanks to the arrival of no-code app builder tools. This revolution has been empowering everyone to build digital solutions quickly and easily, at a much more reasonable cost.
According to Gartner by 2025, 70% of new apps built by businesses will use no-code technology (in 2020, this figure was less than 25%). From 2015 to 2017, the percentage of companies with a business-wide digital strategy has increased from 27% to 41%, demonstrating that digitization is as much a business issue as it is an IT issue.
The benefits of low code/no code apps are endless. They not only reduce the workload for the overburdened IT department – but they also empower citizen developers, providing an easy way to create apps that streamline your business processes. They accelerate the app development and deployment process, increase agility, support the maintenance process, and make scalability possible.
Before committing to any app, make sure you research all the available platforms. Below, we have curated a list of no code / low code development platforms, each with different features and benefits. Take a look to find out which may be most suited to your organization's needs.
Fliplet – No Code / Low Code Development Platform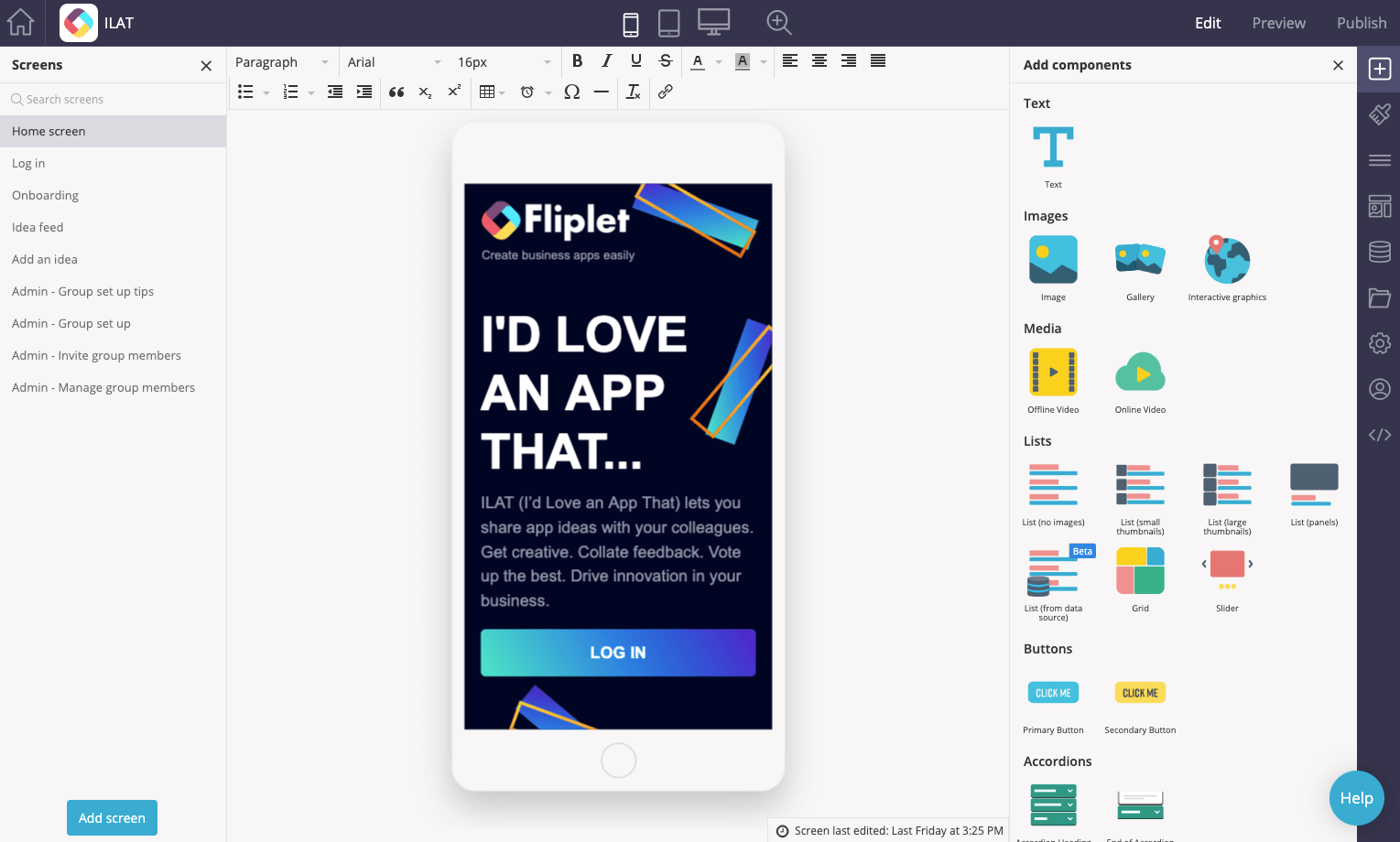 If you are looking for the perfect way to build apps, Fliplet is probably the most flexible and powerful no-code / low code app builder on the market. "G2 Best support", "G2 Easiest to use for Enterprise", "G2 Highest user adoption" are only a few of the awards that Fliplet has won throughout the years. It is a no code low code app development platform that allows organizations to innovate and digitally transform functions. The platform also generates a variety of ready-to-go templates which makes app development accessible for all. The apps are responsive on all devices by default, so they will operate on a desktop, tablet, or mobile device.
With Fliplet's low maintenance framework and its exceptional customer support and community, companies significantly reduce their business requirements and ensure that their journey from idea to execution is as stress-free as possible. The simple drag and drop UI and its reusable components make it also very easy to use. This app has a straightforward interface that enables users to build enterprise-grade applications.
Mendix – Low Code Development Platform
Turn your idea into an application with the power of this low code application development tool. This platform is designed to assist software developers in creating unique apps and it facilitates app development for all devices.
You can build complex apps through this platform which is full of features like a drag and drop interface, reusable components, agile project management, and a responsive UI framework. It also uses model-driven engineering (MDE), focusing on abstract modeling.
While this platform makes things easier for developers, it is not designed for non-technical users. As a result, it does not help IT teams reduce their backlog or budget.
Outsystems – Low Code App Builder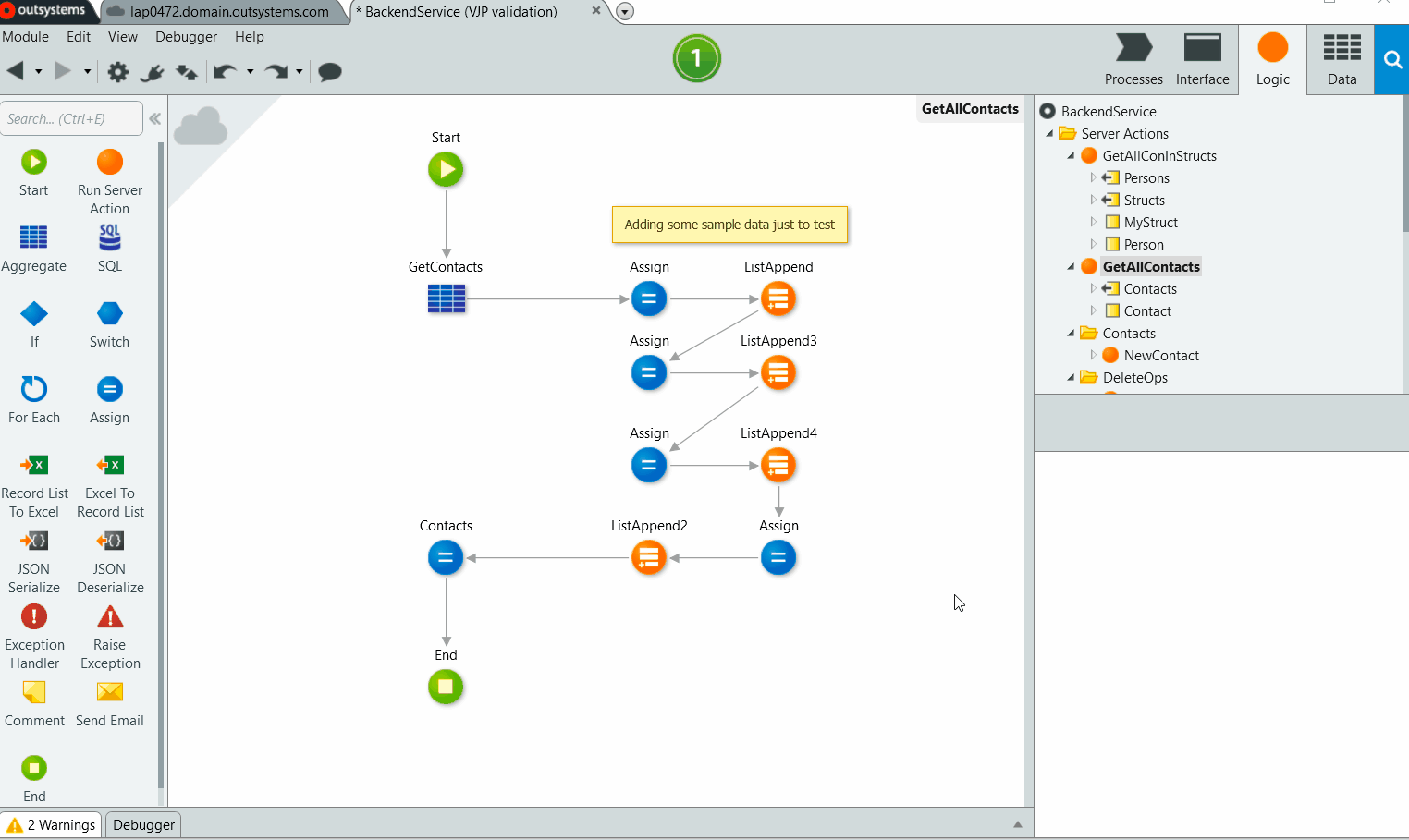 Outsystems is a multi-channel low code development app that allows you to build a variety of apps, even enterprise-grade applications that can be built for various mediums.
It provides a visual development environment that can be extended with custom code, and it has a user-friendly drag and drops feature. While this makes it accessible for citizen developers, it is designed for technical users and professional developers which isn't ideal for large organisations who want to reduce their IT backlog. In addition, deployment and integration processes can be a little complex.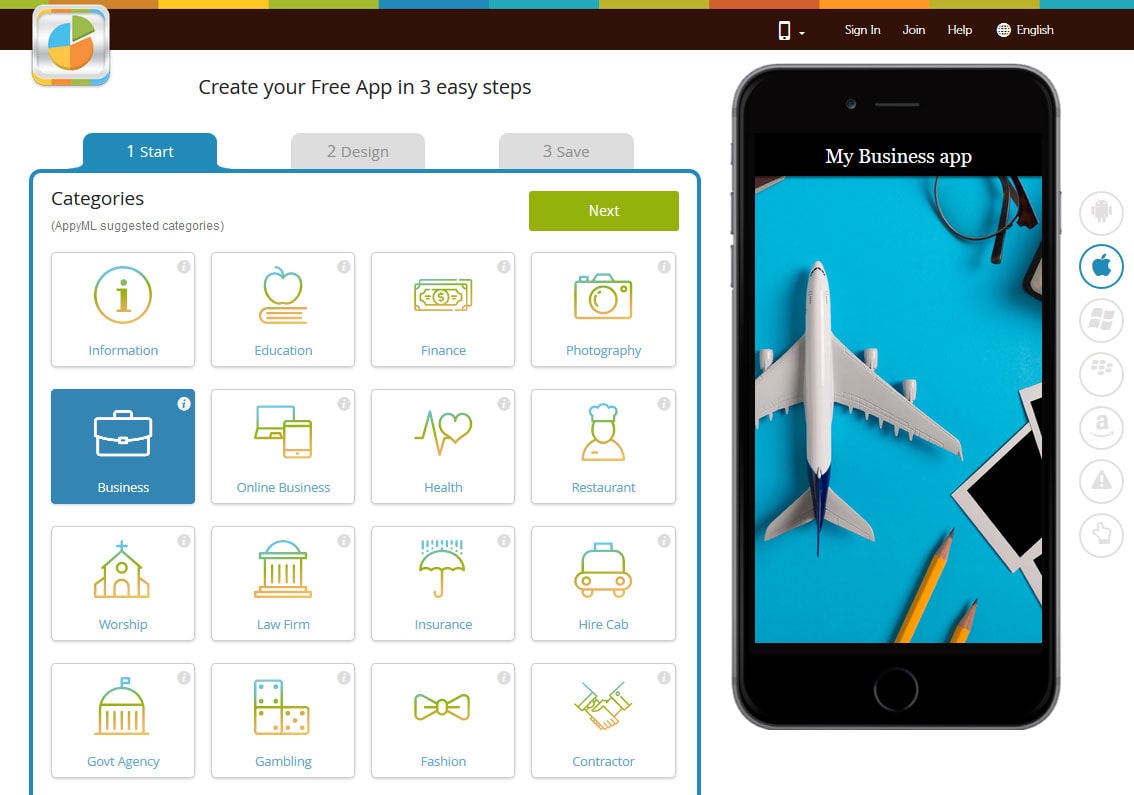 If you are looking for an easy and uncomplicated app building experience, this option might suit you. With the aim of making app development more accessible, Appy Pie's no code app development platform democratizes the process of building apps. It is not limited to developing apps – you can also use it for web development, including creating features such as chat-bots.
There are some limitations in terms of customization, security, and overall quality and, according to reviews on G2, their customer support is not consistent. Despite these drawbacks, it is highly recommended for individuals or small teams wanting to build apps with absolutely no coding skills.
Microsoft Power Apps – Ease Your Development Process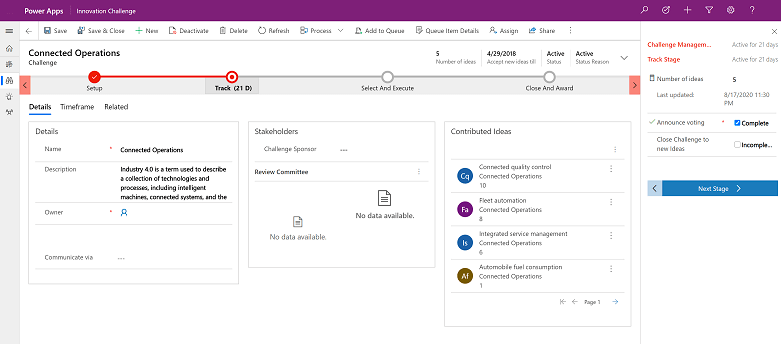 Microsoft Power Apps is a low code option that allows developers to build simple end-to-end business solutions. It focuses on pre-built app templates – you can simply swap content and build rudimentary apps. Its most impressive feature is the ability to connect your app with data stored in the Microsoft Suite. (Despite its versatile functionality, it can be quite clunky.)
The prices ramp up fast with every additional feature. Also, note that only internal staff will be able to use it as it requires Active Directory access. All in all, it can help developers simplify their processes but it has several limitations for users.
Appsheet – Google App Maker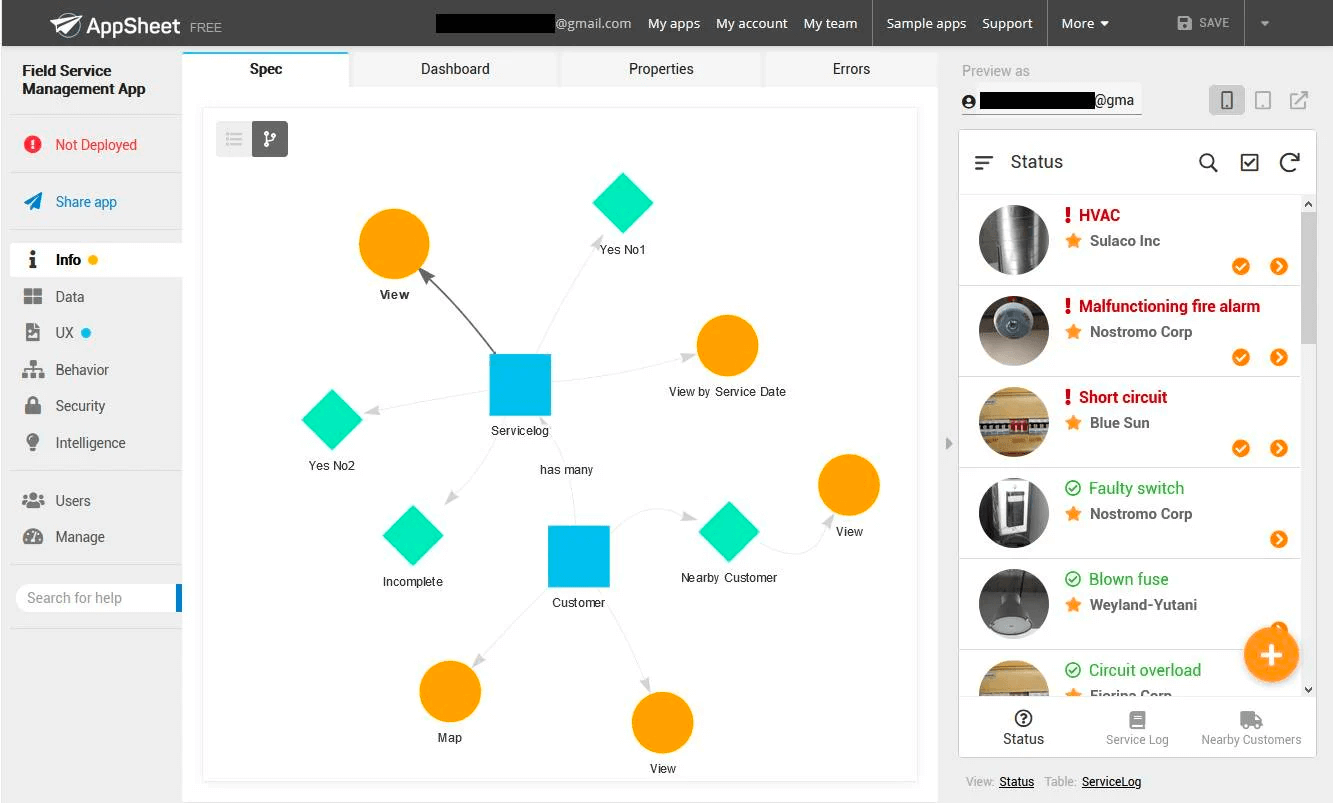 If you are in a hurry to build your own app, then this tool might be the solution for you. However, this is not designed to be used on an enterprise level.
This simple, no code app developer is brought to you by Google. It lets you create apps using data sources like Google Drive, DropBox, Office 365, and other cloud-based platforms. You can turn your data into fully functioning apps but you cannot edit them once they have been deployed. Unfortunately they do not have any free modules to test. Otherwise, this no code tool is an extremely useful development tool.
Bubble – No Code App Development Platform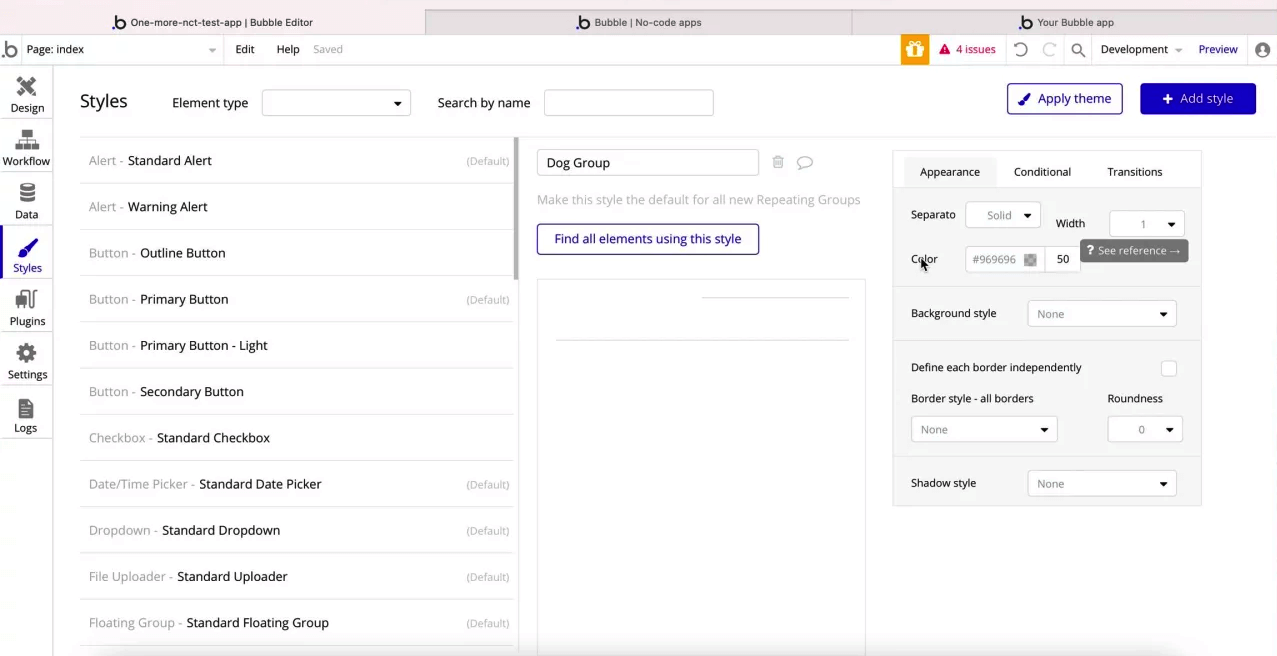 Like Appsheet, Bubble is not designed for large organizations' scalability. It is a visual programming language that enables people without technical experience to create digital products. With Bubble, you can prototype your idea, launch your app, iterate anything that you might need, and scale without worrying about infrastructure.
It comes with a welcoming community for support on your development journey. The learning curve with Bubble is quite extensive and it might take some time to get used to. However, their aesthetic interface will likely make up for that. It is intuitive to use, with a wide range of ready to use templates that encourage everyone to build their own digital assets.
The Future of Mobile Apps is Undeniably No code Low Code Development Platforms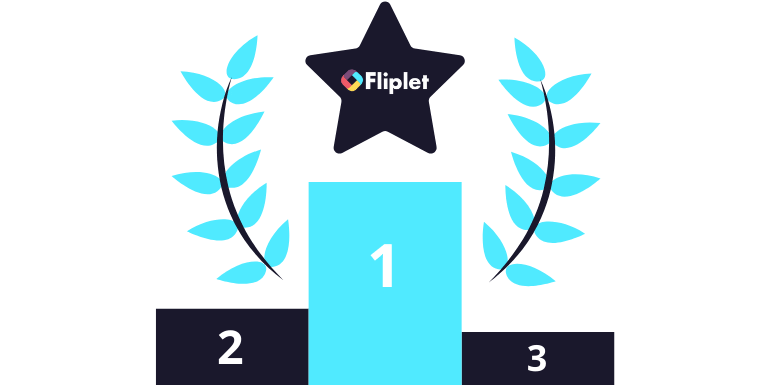 We hope the list above helps you make an informed decision. All the tools mentioned are revolutionizing the app development world, making everyone's life simpler. With so many technical processes being simplified, it is exciting to see how people with non-technical backgrounds can benefit from these platforms. There is no limit to the creative possibilities with no code low code app-building tools. Though no code low code development challenges the norms of traditional software development, low-code platforms clearly remain necessary for the swift digital transformation of businesses.
Fliplet is the leader in this area, with a huge number of use cases possible to create with its powerful yet simple platform. They blend the ease of use of no-code tools with the feature flexibility of open source software. With a simple drag-and-drop UI and a diverse range of templates, it's likely that around 90% of your app is already built for you. Don't settle for anything less when Fliplet provides best-in-class design and user experience, as well as enterprise functionality and security. It is a tool for both citizen developers and professional developers, as it enables anyone to create complex apps faster and makes their coding experience more efficient.
Fliplet provides a wide variety of features like:
A dedicated customer success team/ account management team
secure data management
easy-to-use platform
a number of different templates designed for organizational growth
an easy-to-extend platform
extensive integrations
data sharing options, and much more.
Simplify your app development process today!
Try Fliplet and reduce your IT backlog.