Build legal and client apps in minutes without any coding
Fliplet is the most popular AI-powered no-code/low-code solution used by Law Firms globally.
Law firms, using Fliplet, see more streamlined operations, improved productivity, and enhanced client experience.
With a huge variety of prebuilt templates, specially designed for the legal industry, Fliplet helps IT teams accelerate the app development time and increase their efficiency.
56 of the top 200 global law firms have created apps with Fliplet
Ready-to-build solutions for all your legal software needs

Law firms thrive when using Fliplet.
Bird & Bird launched 15 app solutions in just a few years, drastically enhancing client experiences and garnering overwhelmingly positive feedback. Watch how in this video.
Ready to elevate your own approach to apps?
Try Fliplet for free or connect with our experts to chart your firm's transformation."
TRUSTED BY ORGANIZATIONS AROUND THE WORLD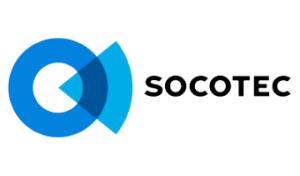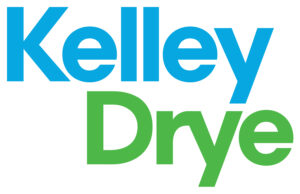 This is why 100+ law firms use Fliplet over other solutions
Prebuilt Solutions designed for law firms.
Say goodbye to time-consuming app development and navigating complex legal tech. With Fliplet's prebuilt templates, law firms can easily develop applications for any of their needs. From legal events to associate onboarding, we got you covered. Start your journey with Fliplet today!


Integrate easily with all your Legal Tech and your Internal Databases
Fliplet is designed to simplify and enhance data integration for law firms. With seamless integrations to platforms like HighQ, Bryter, Microsoft Connector, and Zapier, law firms can effortlessly bring their data across all Fliplet apps. Any new Fliplet app will  easily integrate with all your tech stack. One-time integration, everlasting convenience
Distribute your app everywhere
Fliplet enables you to distribute your app everywhere from web apps and Google and Apple app store to your enterprise app portal. 


Foster a collaborative
environment for all, reducing your IT backlog.
Unlock efficiency with Fliplet! Designed for everyone, its intuitive drag-and-drop interface lets even non-techies excel. Leave minor tweaks behind, and let your IT teams focus on bigger game-changers. Boost your workflow and elevate your productivity with Fliplet.
Enterprise Grade Security (ISO 27001)
Security is paramount in the legal industry, and Fliplet leaves no stone unturned in safeguarding your data. We proudly adhere to the stringent standards of ISO 27001, ensuring that our practices meet the highest global standards. Beyond compliance, every piece of data processed through Fliplet is fortified with robust encryption, giving you peace of mind that your information is not just secure, but enterprise-grade secure.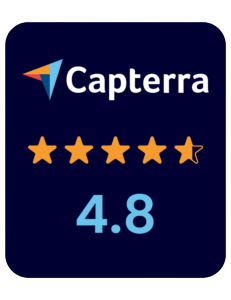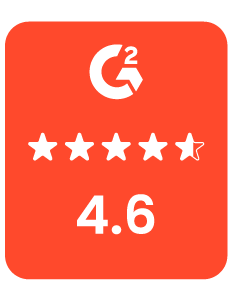 An innovation challenge app that has collected innovative staff ideas, helped build a community, driven innovation and improved collaboration.
"Fliplet makes it very easy to quickly spin up apps with little to no coding or database experience." 
Sam Steinig, Manager of Web and Intranet Development  
Support and Security you can trust
Fliplet offers a range of support options and features to support our customers:

Live chat, Email & Community
Get your questions answered quickly anytime from Fliplet or other users.

Support and developer documentation
Includes videos and powerful search to quickly find answers

Security is a core focus
ISO 27001 certified with extensive security features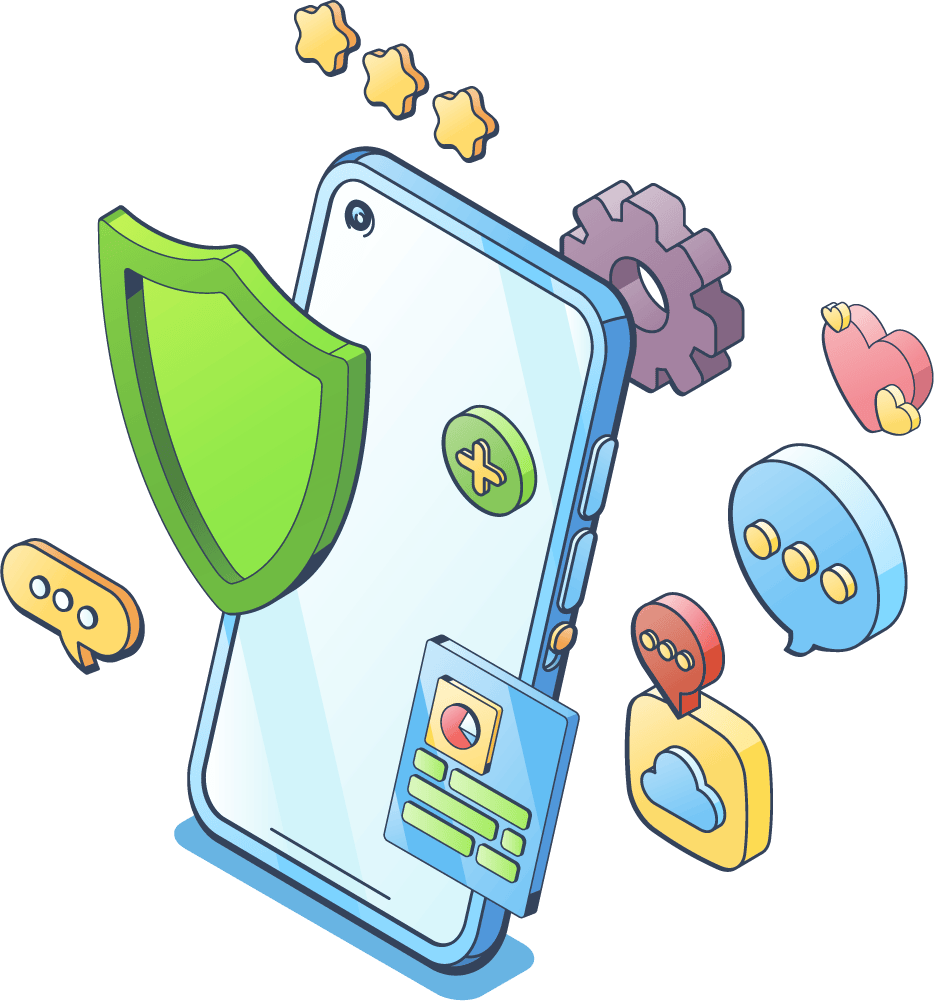 See how law firms use Fliplet
Interested in building an app for your law firm?
Speak with a Legal Expert.