You build almost everything you can imagine with Fliplet. Here are some common use cases that our clients have built using our platform. Many of them can be created using one of our pre-built app templates.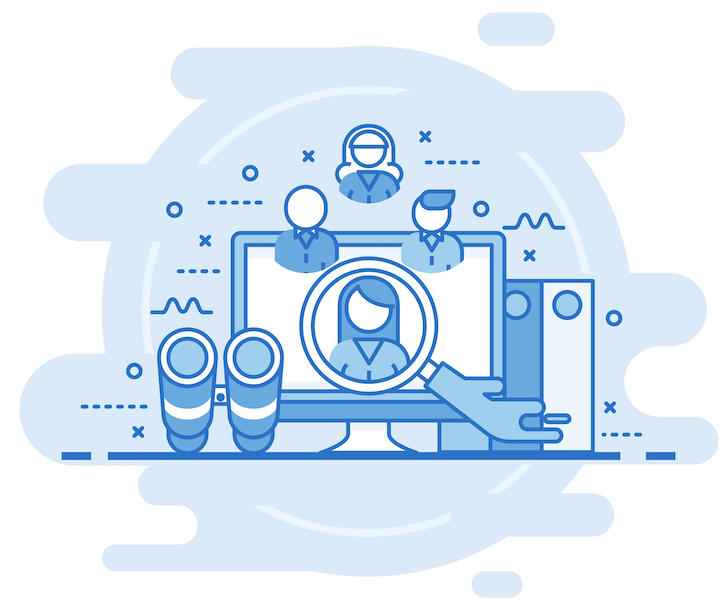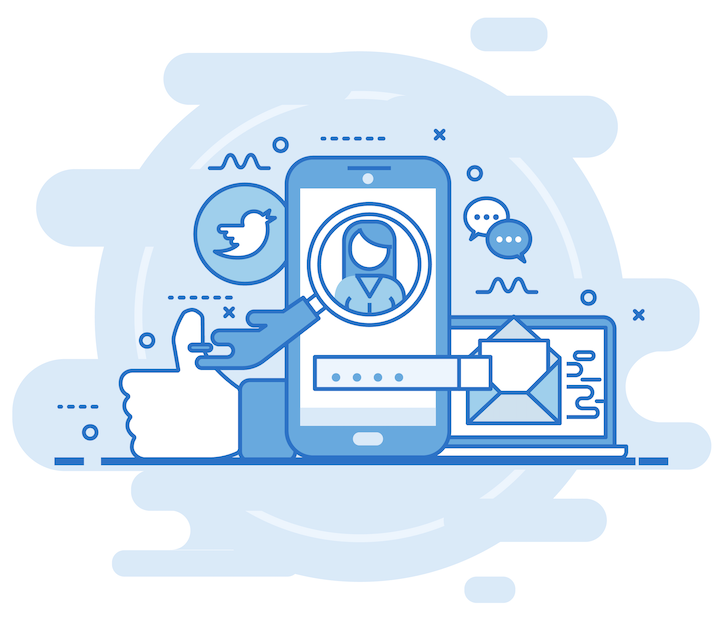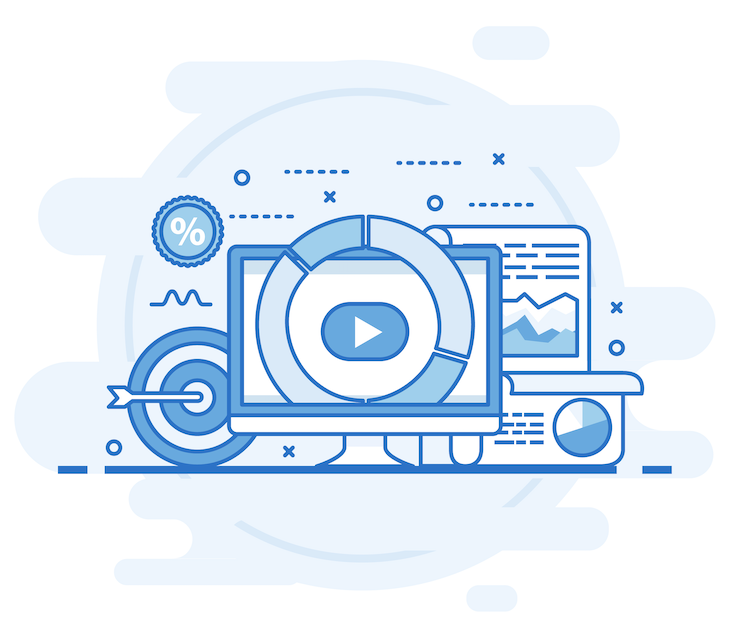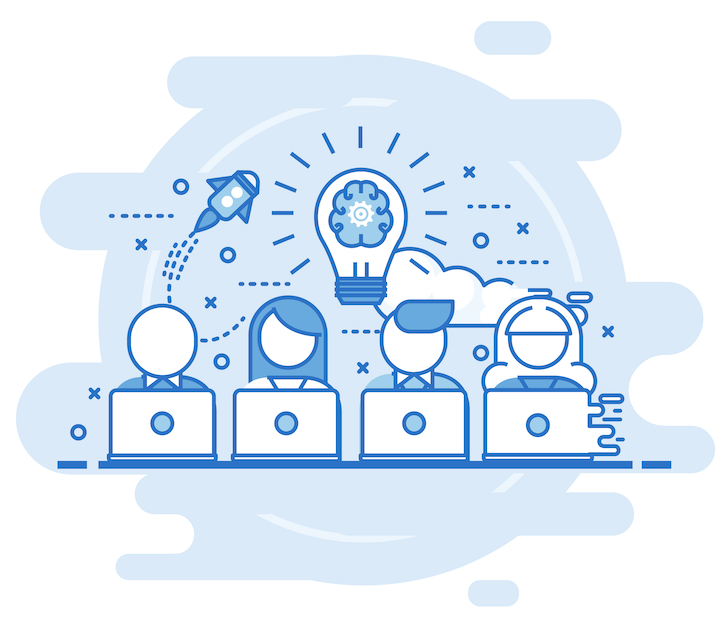 Remote and Office Management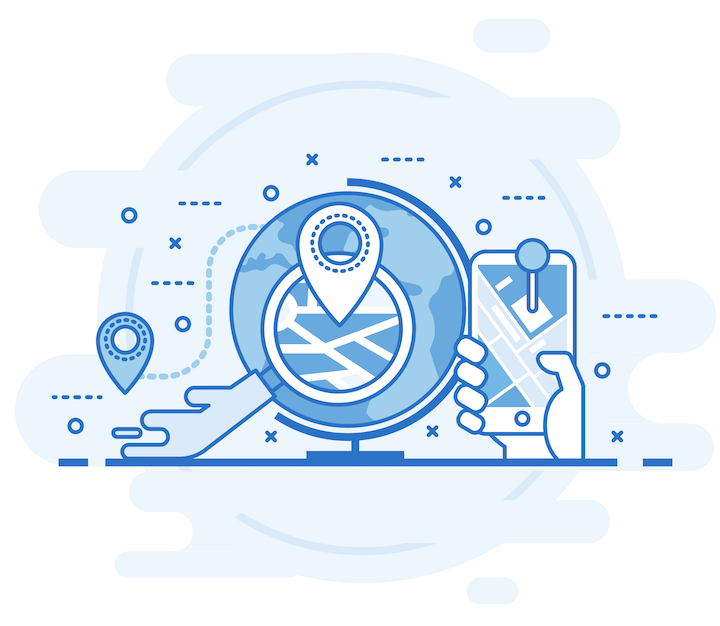 The leading low code no code platform for 2022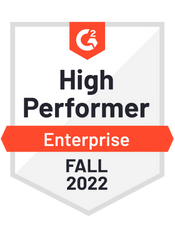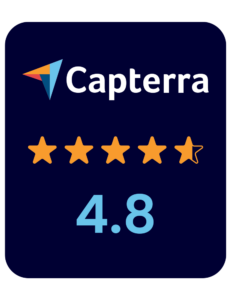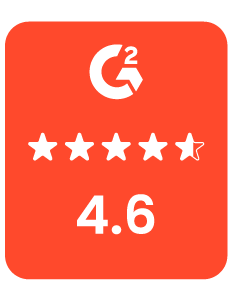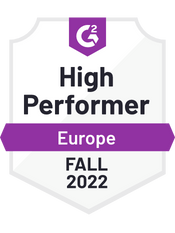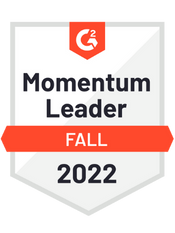 Let's unleash your imagination with Fliplet...